Industrial technology power supplies
Safe, reliable power conversion for easy system integration
With the increasing digitalization of modern industry, power supply reliability has never been more critical. For engineers working in Industry 4.0 applications, we provide solutions with easy-to-integrate drop-in solutions with high performance across a broad range of products – all supported by XP Power's many years of experience and exceptional end-to-end service.

We know what it takes to power your critical electronic systems
When you're working with advanced technology, you need an equally advanced power supply system – one that's reliable, safe, and efficient.
From electromagnetic compatibility issues to potential overheating, there are multiple challenges in the smooth operation of industrial technology applications.
We offer one of the broadest product ranges on the market, with fixed programmable AC-DC power supplies, DC-DC converters and high voltage power supplies from 0.25W to 200kW.

Power solutions in a format to suit your application needs
Our solutions accommodate single-phase, three-phase and DC inputs with fanless and fan cooling options to provide the right power for your application. All our products also come with a range of mounting options, including open frame, rack mount and DIN rail mounting.
With the flexibility for modifications and value-add solutions, XP Power provides dedicated technical expertise, design-in support and exceptional component quality – making the development and installation process straightforward and cost effective.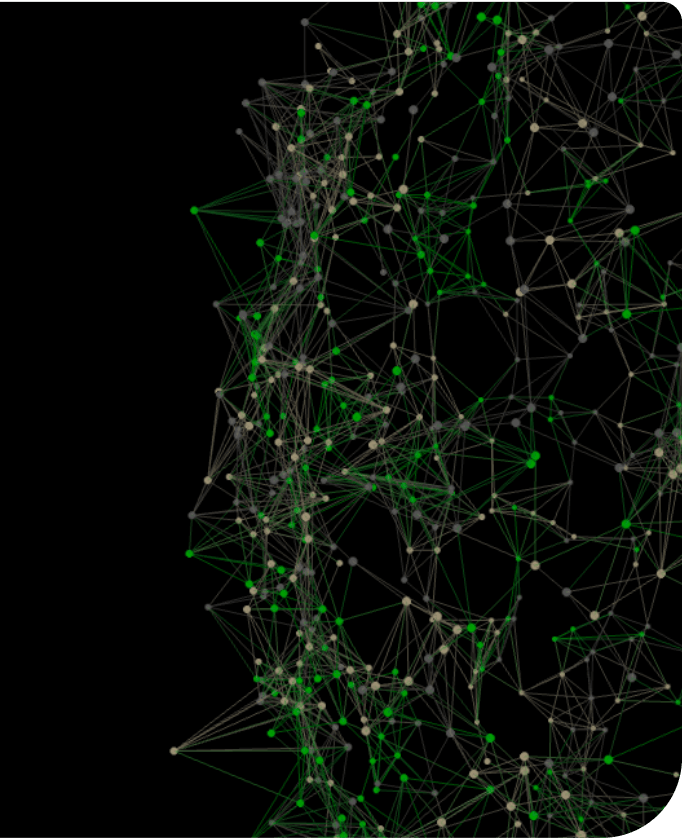 Looking for more information?
We're committed to helping you find flexible, efficient, reliable and cost-effective solutions that match your unique needs. XP Power's global reach means that we can always connect you to a friendly expert in your region to discuss your requirements.
INDUSTRIAL POWER SUPPLIES
Having visibility of impactful data is key to successfully driving critical process excellence and enabling robust preventive maintenance. Our advanced power solutions provide the rich data needed to directly improve your wafer quality, yields and fabrication uptime. Offering advanced metrology and control features that can integrate with the tool through advanced communication protocols such as EtherCAT.
EMC issues can create havoc during the integration phase of power solutions and can prolong the design process. Power supplies that fail to meet EMC standards can cause serious issues in customer equipment. Our broad range of low-voltage AC-DC, DC-DC and high-voltage power supplies exceed industry standards in providing power solutions for the most sensitive applications.
TRUSTED AND RELIABLE ADVANCED POWER CONVERSION PRODUCTS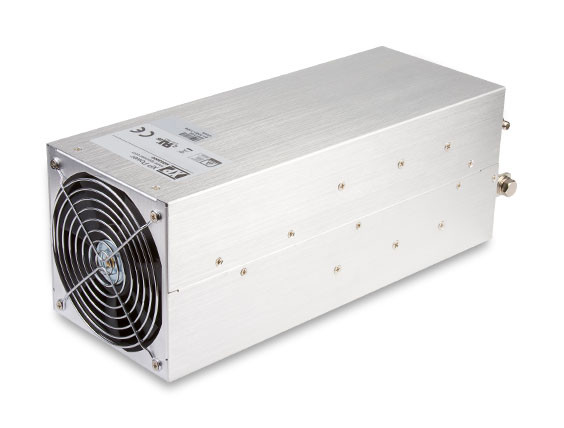 Low voltage power solutions
Up to 30kW of output power
Fixed or programmable outputs
Multiple cooling options
Digital product platforms
EtherCAT and DeviceNET options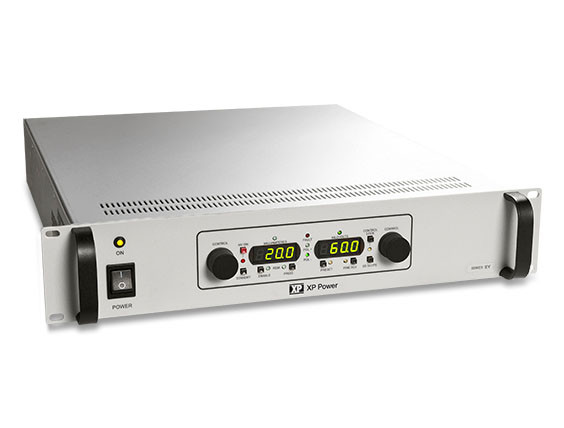 High voltage power solutions
Outputs up to 500kV and 300kW
Programmable output voltages
Low noise, high stability
Wide range of flexible mechanical packages
Multiple digital control options
Custom and modified power solutions
Application-specific product development
Reduced development costs
Low risk using proven technology
Short development times
Global design and manufacturing facilities

Our portfolio in action
Mass spectrometry
Accuracy and long-term reliability are key requirements for analytical instruments. From front-end configurable multi-output power supplies driving the whole instrument to the HV DC-DC converters powering the critical parts of the IP from ion source to detectors or the desktop power supplies powering the data acquisition system we have the solutions to your variety of needs in this market.

Your provider of industrial technology power solutions
We are a market leader in high voltage, AC-DC, and DC-DC power supplies
High efficiency solutions
Industry leading power density
Universal input options
Analog and digital signals and controls
Multiple cooling and mechanical package options
Flexible and configurable power supplies
Global sales, technical and design in support
Global manufacturing facilities
Modification and custom power capabilities