Semiconductor manufacturing equipment
Advanced, reliable power converters for semiconductor manufacturing equipment
The production of nanoscale semiconductors requires the ultimate in high reliability, high accuracy, high stability power supplies to maximize production yields in a cutting-edge manufacturing process. In a competitive sector where timing is everything, XP Power can be relied on for the rapid integration of effective and reliable power solutions.
Contact us with a question

Precision, repeatability and reliability
Transforming process repeatability through advanced power converter solutions
Unreliable process power can disrupt production and impact wafer quality and yields. By allowing advanced control, metrology and power management of the integrated circuit production process, we help enable improved yields and consistent high quality.
We have an extensive portfolio of standard and custom high voltage, RF and DC power converter technology products from concept to delivery. Our products are used by the world's leading wafer fabrication equipment manufacturers to achieve process excellence.
Semi Fab power solutions
The competitive edge you need to enable semiconductor manufacturing success
Having visibility of impactful data is key to successfully driving critical process excellence and enabling robust preventive maintenance. Our power solutions provide the rich data needed to directly improve your wafer quality, yields and fabrication uptime. XP Power offers advanced metrology and control features that can integrate with the tool through advanced communication protocols.
Complex, precision processes continually evolve in response to new semiconductor technology, which requires more advanced power converters. Our power products use leading-edge converter technology driving greater flexibility, better control, efficiency and connectivity.
We are trusted to power the wafer fabrication equipment which produces leading ICs in wafer fabs all over the world. We deliver reliable, stable, repeatable and precise power conversion products which drive successful outcomes in the semiconductor manufacturing process.
Contact us with a technical question

Semiconductor manufacturing success
We know what it takes to power your critical fabrication processes
Our goal is to fully understand the power requirements of your critical fabrication processes and deliver you the best solution in the fastest possible time. With an extensive range of standard flexible platform products, we provide the building blocks to create optimised solutions specific to your application.
Knowing that speed of response is critical we have locally based expert technical staff and engineering facilities to enable industry-leading service.
Powering IC process excellence
Power solutions for all your process needs
Our capabilities include high voltage high power converters, electrostatic chucks (ESC), RF generators, RF matching networks and DC programmable power converters.
We provide our customers with a wide range of reliable and innovative solutions that power all of the steps in the IC manufacturing process and enable the most complex IC structures and material processing requirements.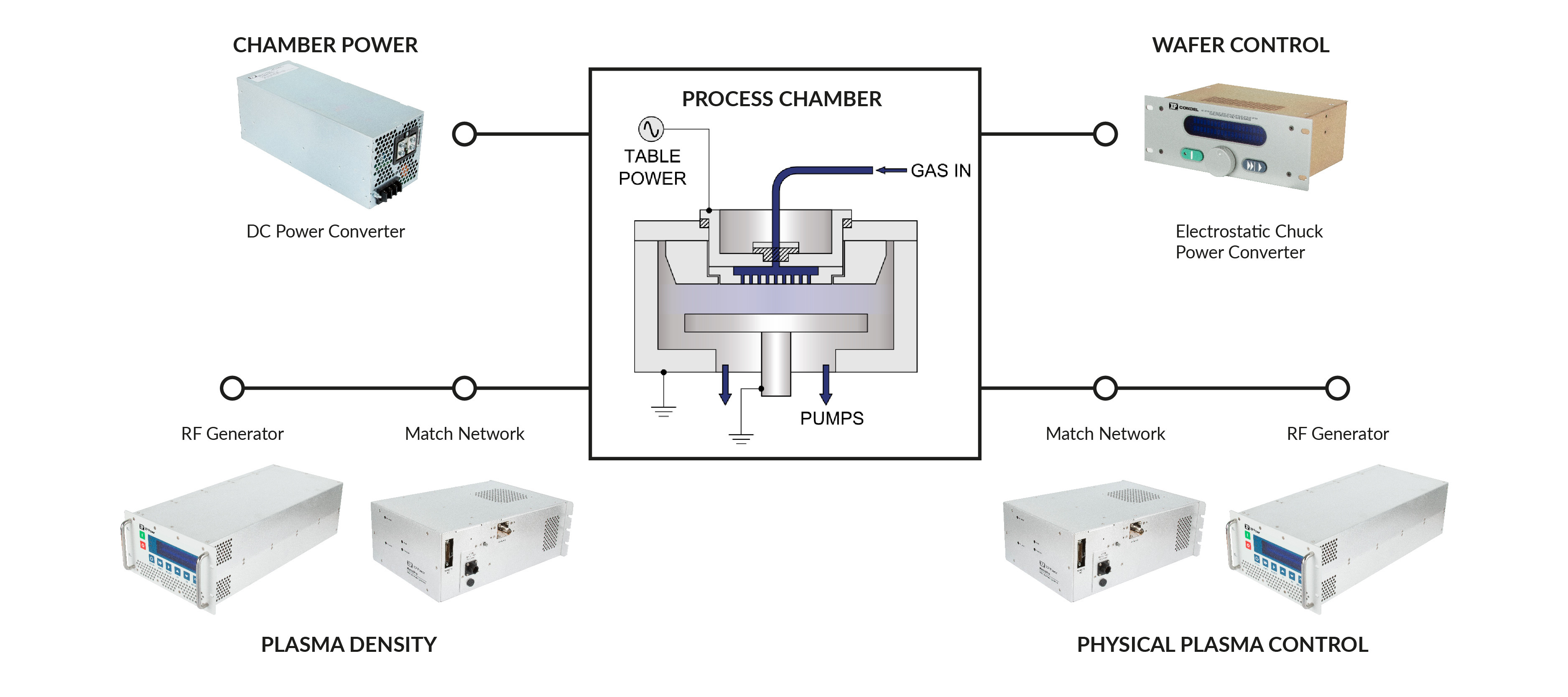 Need help finding a semi fab power solution?
We recognize your need for highly reliable power solutions with precise output specifications. Speak to our team of experts today for technical support, latest product samples, up to date pricing and global shipping details.
Trusted and reliable power conversion products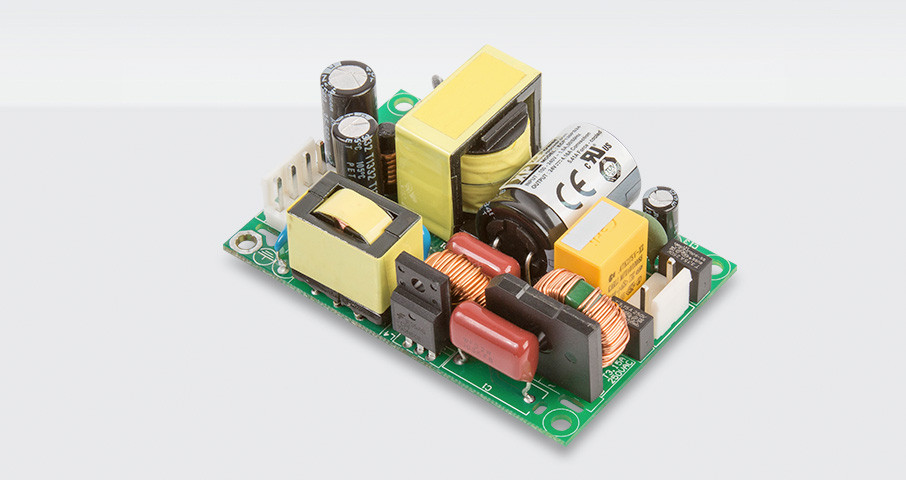 Low voltage power solutions
Up to 30kW of output power
Fixed or programmable outputs
Multiple cooling options
Digital product platforms
EtherCAT and DeviceNET options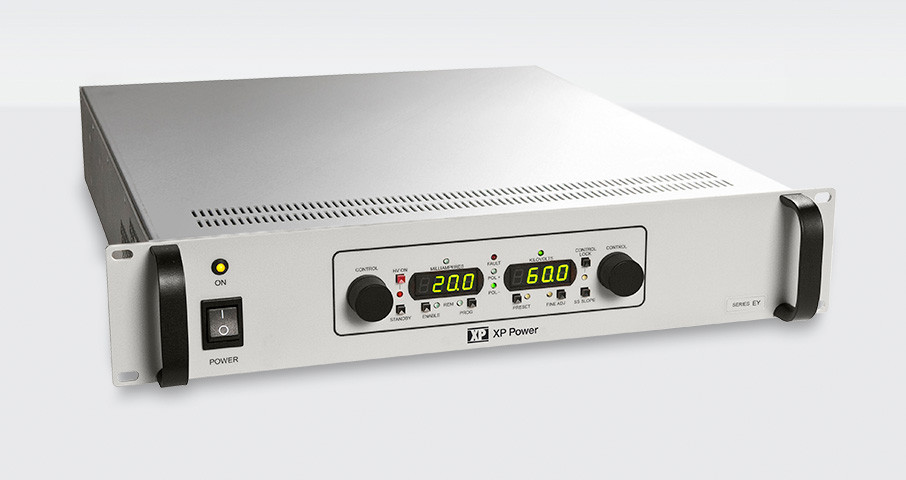 High voltage power solutions
Outputs up to 500kV and 300kW
Low noise, high stability
Electrostatic chuck power supplies
Wide range of flexible mechanical packages
EtherCAT and DeviceNET options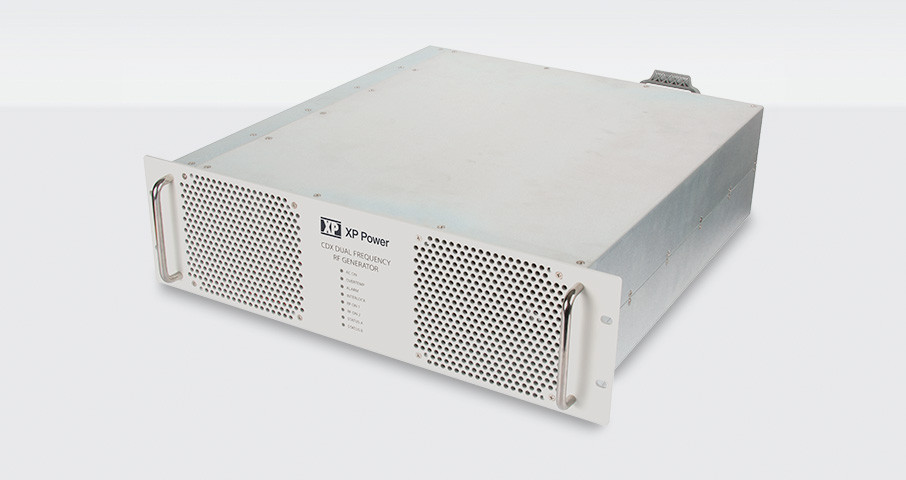 RF power products
Configurable RF generator and match products
Precise, stable and repeatable
Fast-tuning RF matches
Smart metrology options
EtherCAT and DeviceNET options