HIGH VOLTAGE AC-DC POWER SUPPLIES
Robust, rugged, efficient power solutions for a wide range of applications
We understand that exceptional reliability and performance are essential in your high voltage power solution. We partner with electrical design and system integration engineers in industries including ion implant, Ebeam welding, and Ebeam additive manufacturing to deliver operational excellence. Our standard solutions along with modification and custom design capabilities include modular, rack mount and open stack power supplies from 500V to 500kV and power from 15W to 25kW in a single module.

HIGH VOLTAGE SOLUTIONS WITH THE SPECIFICATIONS YOU NEED
Let us guide you through the selection, optimization and integration process.
Reliability is critical when it comes to high voltage power supplies. You need a solution that will give you exceptional efficiency, accuracy, and low system down time.
With low ripple, noise, high stability and a range of output control options, XP Power's high voltage power solutions offer low cost of ownership and ease of integration and use. Rugged designs include 0-100% programmable voltage and current as standard, to allow maximum flexibility and control.
Our air-insulated products facilitate better cooling than potted or oil-based solutions, creating less component stress; boosting reliability and repairability and ultimately resulting in a longer life.

HOW ARCING CAN BECOME A PROBLEM IN HIGH VOLTAGE APPLICATIONS
In high voltage power supplies the output stage is capacitive by nature, which results in stored energy.
Whenever there is an arc discharge, the stored energy inside the power supply is quickly dispersed through an internal limiting resistance and carries high peak currents through the load.
The high-energy pulse magnitude, known as an EMT pulse, that occurs during an arc can damage the high voltage power supply and the load, as well as potentially disrupting sensitive control and microcontroller circuitry.

SOLUTIONS THAT CAN HELP AVOID ARCING-RELATED PROBLEMS
ARC current limiting resistor
Specifying limiting resistors to handle a high energy pulse is not always practical due to size and layout considerations. We incorporate a high value of series resistance which is enabled by our air-insulated topology which minimizes peak discharge currents and helps to minimize the EMT pulse to protect the load, high voltage components and equipment.
ARC sensing circuitry
The circuit counts arcs, and if the arc rate exceeds a safe amount over a set time, it inhibits the high voltage generation for a fixed interval. This ensures that the average power dissipation is below the rating of the current limiting resistors. The arc-sensing circuitry protects the power supply and the load.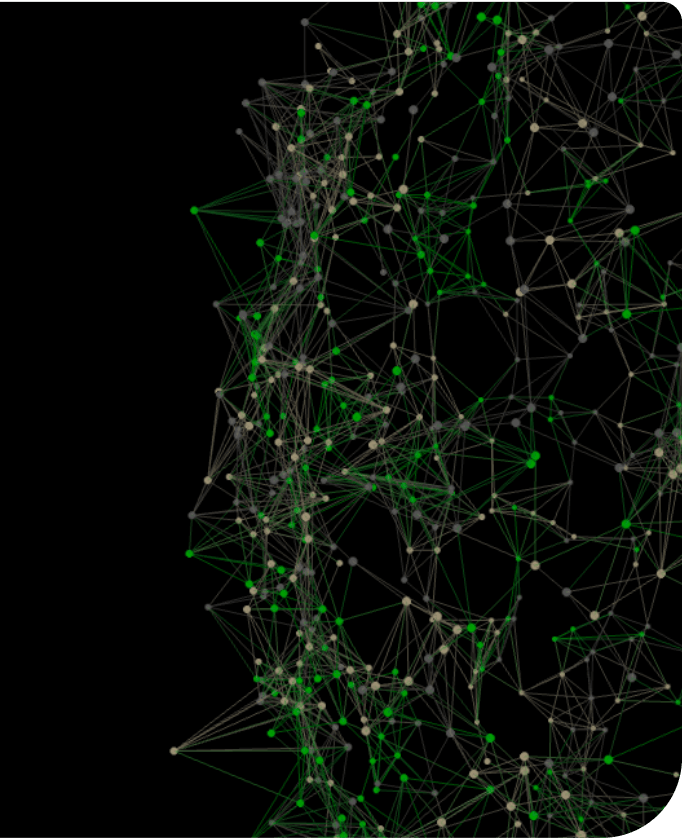 FIND THE RIGHT HIGH VOLTAGE SOLUTION FOR YOUR NEEDS
Our easy to navigate selection tool can point you in the right direction for the product choices best placed to solve your power supply challenges. With one of the largest portfolios of converters in the market, our options go from 500V to 500kV and power from 15W to 25kW.
HIGH VOLTAGE AC-DC POWER SUPPLIES FOR MULTIPLE APPLICATIONS