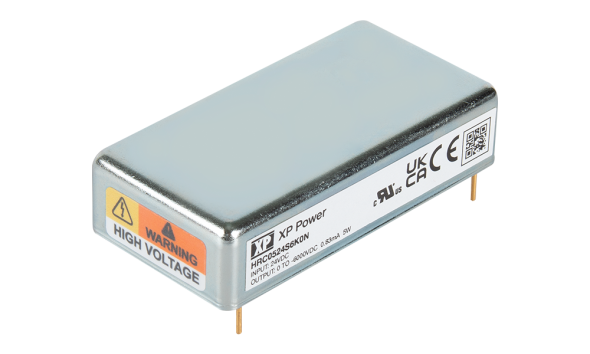 High Voltage DC-DC Solutions
Ideal for semiconductor, analytical, medical, and detector applications
Accuracy, reliability and stability are critical for high voltage DC-DC applications. XP Power is one of the world's leading high-voltage power supply manufacturers, with over 50 years of experience providing accurate and reliable compact solutions. Our products carry output voltages of up to 25kV for mission-critical applications – allowing us to maximize functionality in a compact environment.

Compact high voltage DC-DC converters
A high voltage DC-DC converter should include low ripple and noise, voltage and current control, output regulation and monitoring, and input and output protections.
XP Power's high-voltage DC-DC portfolio offers a variety of drop-in solutions, modified and custom capabilities, digital compatible monitors, and controls with long-term reliability, and is available in voltage ranges up to 25kV and power up to 30W.
You can count on built-in industry safety approvals and extensive design validation and testing processes.

Accurate and reliable power solutions
Our market-leading high-voltage DC-DC converters are designed with long term reliability, accuracy and repeatability of the performance at the forefront of the design and manufacturing processes.
This enables us to deliver best in class product with industry approvals and solve EMI issues, in a small, space-saving solution in your end application.

Overcoming high voltage integration issues
Our high-voltage DC-DC converters provide the ultimate drop-in solution with proportional and regulated, accurate, low noise high voltage output, together with voltage and current monitoring and control, input and output protections for your application. These features minimize the need for external circuitry around the high voltage DC-DC converters.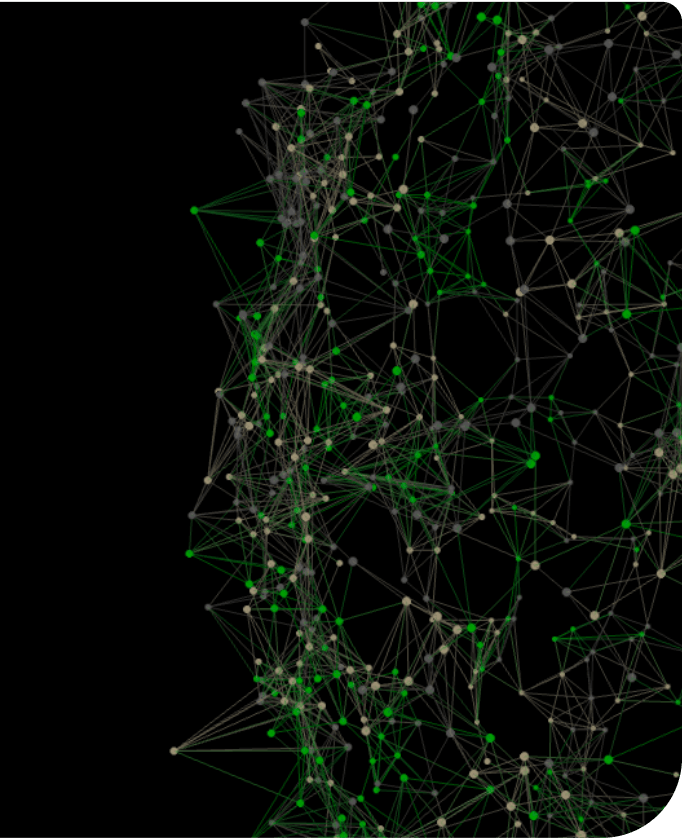 FIND YOUR HIGH VOLTAGE DC-DC SOLUTION
Our diverse range includes hundreds of product families, easily searchable by voltage, power, format and application.
Extensive Range of High Voltage Power Solution Options
Choose from package type, format, voltage and power
We offer the widest range of compact and micro sized high-voltage DC-DC converters, covering power levels from 2mW up to 30W. Our range of mounts include through hole mount, rack and surface mount.
100V to 25 KV of output voltage range
2mW to 30W and beyond
Through hole mount, surface mount or rack mount solutions
Negative, positive, reversible polarity
Regulated or proportional
Compact and small size
Low EMI solutions
Electrostatic chuck power solutions
Custom and modified solutions
Global direct sales and technical design-in support
HIGH VOLTAGE DC-DC CONVERTERS APPROVED FOR MULTIPLE APPLICATIONS