THE HPA SERIES
COMPACT POWER SOLUTIONS WITH DIGITAL & ANALOG CONTROL
PROGRAMMABLE, SPACE SAVING AND SCALABLE POWER MODULES
Design flexibility and firmware configuration allow one device for multiple applications
If you're developing semiconductor fabrication systems, medical devices, or high-performance industrial equipment, you may need a power source – one that provides exactly the power and control parameters that you need, from minimal space. Optimizing curing processes, for example, critically depends on the right consistent LED brightness – which is controlled by an accurate, reliable, and user configurable power supply.
The HPA1K5 is an extremely compact, high power density, 1U low profile solution that supplies 1.5kW of power – scalable to 7.5kW and beyond - from a universal single phase 80V – 264V input. It comes with the assurance of safety agency approvals for ITE, industrial & healthcare applications.
Using our comprehensive development tools, including the GUI, manuals, and digital interface, you can define signals, controls, and alarms to achieve tailored system integration. With its flexibility, programmable firmware, and scalability, the HPA1K5 becomes the only part needed to drop into multiple applications.
Low profile, High power density, drop in solutions
1.5kW power modules scalable to 7.5kW & beyond
User defined signals, controls & alarms for tailored system integration
Customer specific factory flashed firmware options
Ultra-fast slew rates down to 40ms
Standard building block for power systems to 7.5kW & beyond
Development tools GUI and manuals for customer development
High power density in space saving design (1U)
Simplified interconnections for high power systems
Fast response to output programming adjustments
High efficiency for reduced operational costs
Need a reliable, cost effective & configurable power supply?
Get in touch with our team of power solution experts today!
We recognize your needs for a power supply solution that features comprehensive user programmability and is fully scalable for integration into a diverse range of applications
Contact us for technical support, the latest product samples, up to date pricing and global shipping details.
Standard building blocks for ease of integration
Ultimate interfacing capabilities for rapid and user specific optimization
Does your high power LED application demand a minimal-footprint power supply and complex external current control?
The HPA1K5 comes in one of the market's most compact packages with industry-leading power density in a convenient 1U format. This minimally-sized package also includes our HP series DSP platform facilitating tailored configuration via both digital and analog controls.
The HPA series can be configured for load requirements up to 50V and 1.5kW as standard. Additionally, units can be paralleled to exceed 7.5kW, with a single phase input from 80 – 264 VAC. Covering a broad range of string voltages and applications, the series is supported by development tools and user-defined options to optimize characteristics for high power LED applications.
Are you using a bulky 3 phase high power supply where a compact but powerful single phase solution combined with precise control would better meet your needs?
Flexibility and ease of integration come first with the HP series. Like our 3 phase products HPT, HPT-L and HPL, the HPA provides a simple GUI that can be programmed for constant current (CC) or constant voltage (CV) mode in a compact high power single phase solution.
The integrated DSP provides the added benefits of user defined signals, controls, and alarms to tailor the system for your specific needs.
Many applications require precisely controlled power delivered from a compact footprint. LEDs used for curing in printing & coating as well as lighting & heating applications, electrolysis, water treatment, hydrogen generation, motor drives, test and burn-in for semi-fab equipment, medical & analytical devices, battery charging & simulation, test & measurement, and much more.
If your application has similar demands, our compact, single phase input HPA modules offer high-performance, flexible, reliable, and cost effective solutions.
THE HPA SERIES OF AC-DC CONVERTERS
Highly precise, efficient and flexible power solutions
The HPA offers rapid user configurability from an extremely compact, high power density, low profile 1U module. Its high line 180 VAC to 264 VAC input voltage has minimal derating down to low line 80 VAC, with 24V & 48V output voltage ratings. Complete, drop in, single phase universal input 1.5kW power modules scalable to 7.5kW and beyond with constant current and constant voltage modes.
Universal single phase input (80 – 264 VAC)
Programmable output voltage (0-105%)
Programmable output current (0-110%)
Constant voltage & constant current operation
High efficiency – up to 93%
User defined signals, controls & alarms
Graphical User Interface (GUI)
Parallel operation
Analog & digital Interfaces
Multiple digital protocols - PMBus, CANopen, MODBUS & SCPI
Fully featured signals & controls
ITE, industrial, and healthcare safety agency approvals
3 year warranty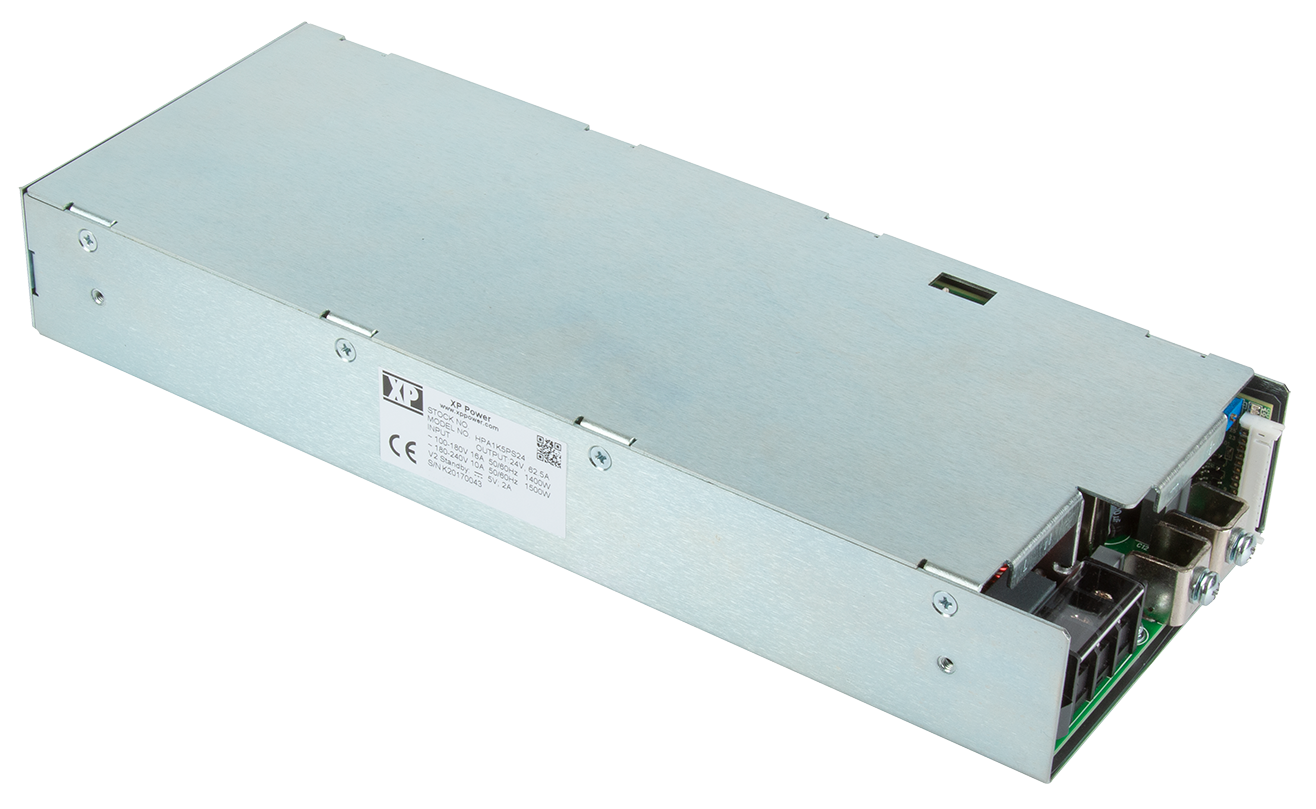 One of our success stories!
A leading manufacturer of direct electrochemical synthesis equipment required a single power solution to overcome several critical challenges.
By reducing complexity, footprint, and cost the programmable and compact HPA1K5 power module quickly became the solution.
ULTIMATE PERFORMANCE AND RELIABILITY
In depth power solution experience backed by global technical support
XP Power's cutting-edge technology is providing flexible and efficient solutions into a diverse range of applications and industries - with products backed by expertise in adjustment, modification, and complete custom design and manufacture. All units provide total quality, from in-house design in Asia, Europe, and North America through to leading manufacturing facilities around the world.
Offering the widest range of power products available from one source
Unrivaled global technical and customer support
Vendor consolidation
32 sales offices throughout Europe, North America, and Asia
Experienced design teams to support development
Flexible and configurable solutions
Digitally controlled and programmable solutions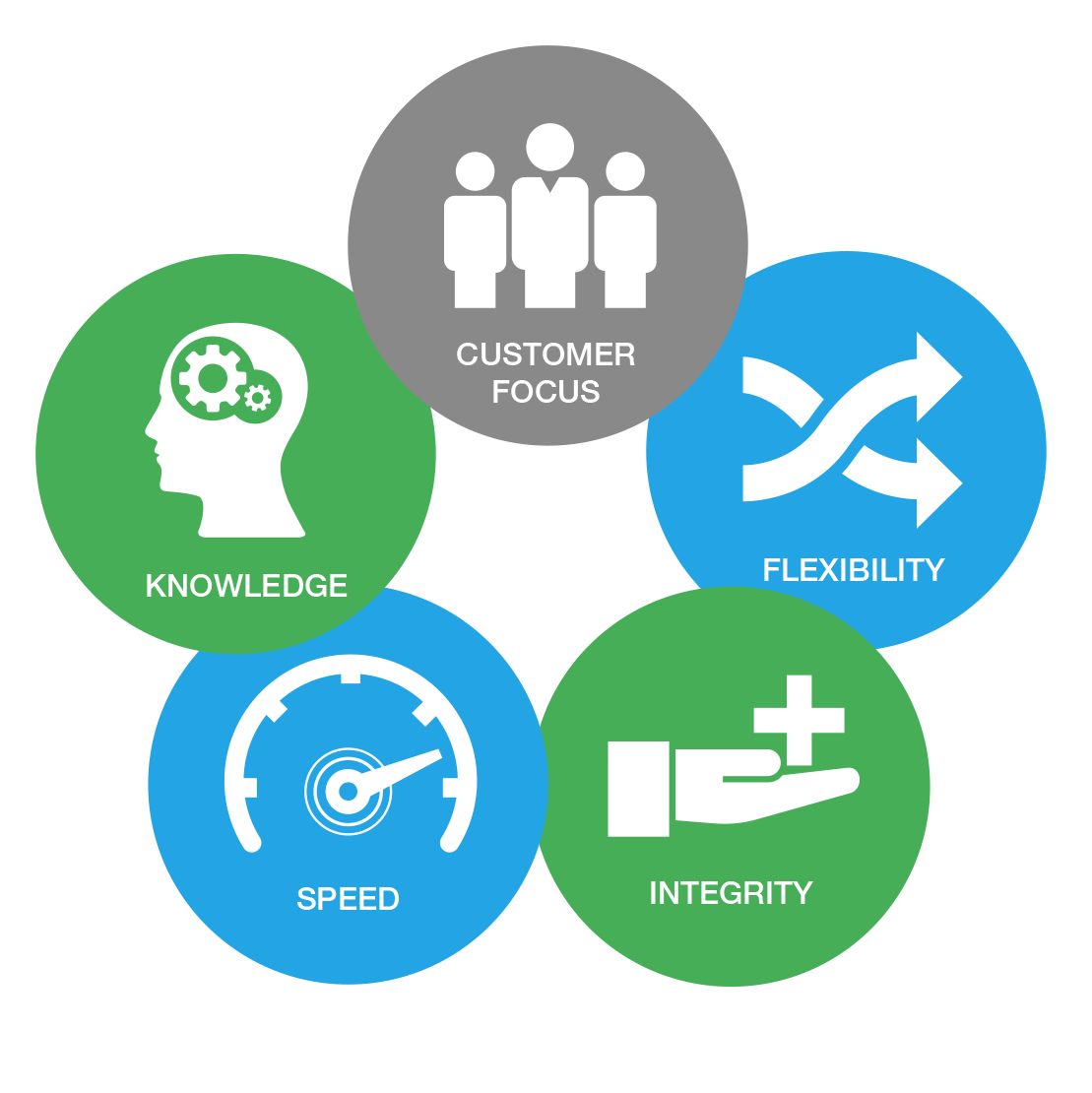 HPA SERIES MODELS & RATINGS
Environmental Compliance
Declarations of Conformity (DofC)